Sustainable pensions and insurance with foresight
With our attractive investment products and the security that Liecht­en­stein offers as a business location, we make sustainable provision for the future possible over gener­a­tions.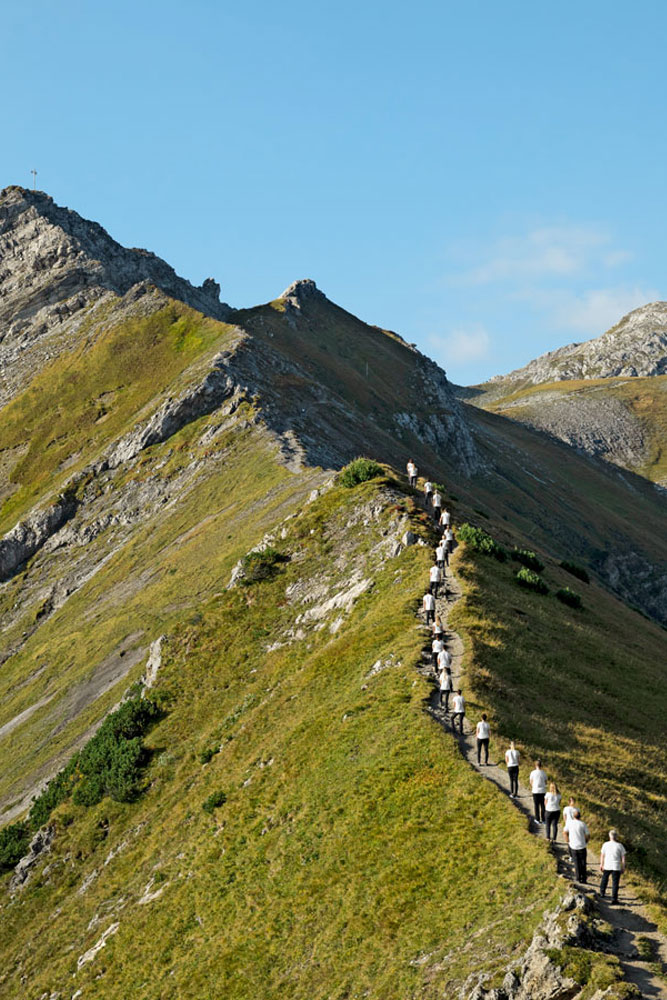 Valuable advice – flexible fees
PrismaLife is the innov­ative service‐focused pension and insurance specialist in Liecht­en­stein for sustainable wealth accumu­lation. As a leading Liecht­en­stein life insurer, we offer unit‐linked insurance products that fit your personal budget, combined with the location advantages that Liecht­en­stein offers as a modern financial centre in the heart of Europe.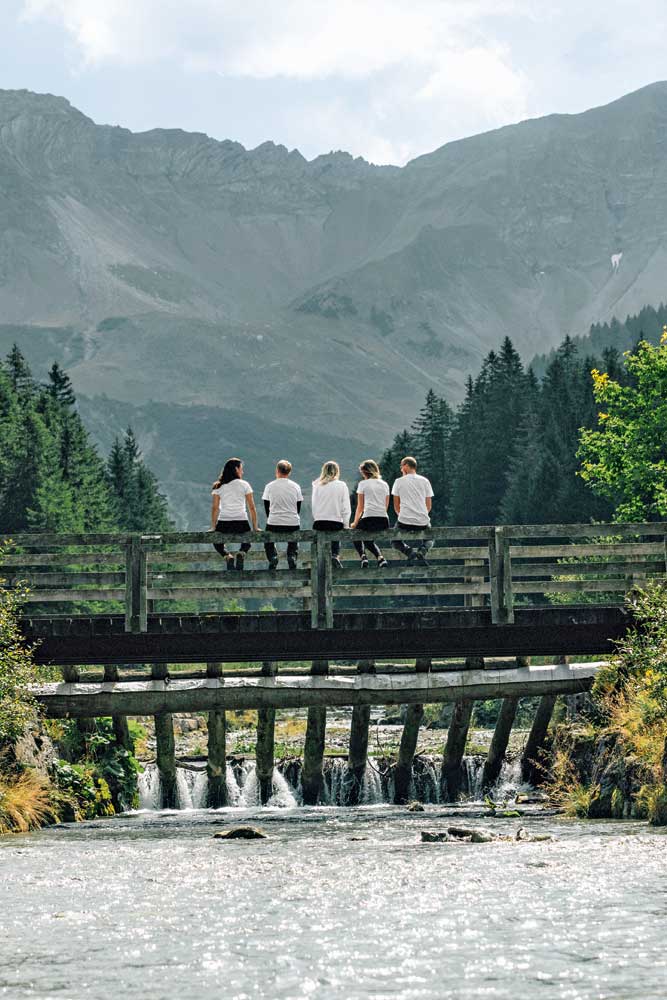 Sustainable investment in accordance with
ESG

factors

In a changing (financial) world, the topic of sustainable investment is becoming relevant to more and more investors. Investment in accordance with ESG (envir­onment, social and governance) factors is more than pure philan­thropy for us. It is based on the assessment of return prospects and takes account, for example, of regulatory condi­tions such as the Paris Agreement on climate protection and the UN's Sustainable Devel­opment Goals.