Feel free to contact us!

Do you have a question about our products or would you like to offer a suggestion?
Our support team would be glad to take your call at 00423 220 01 00.
Choose one of the two categories and enter your request on the contact form. We will contact you as soon as possible.
We are always happy to hear from you.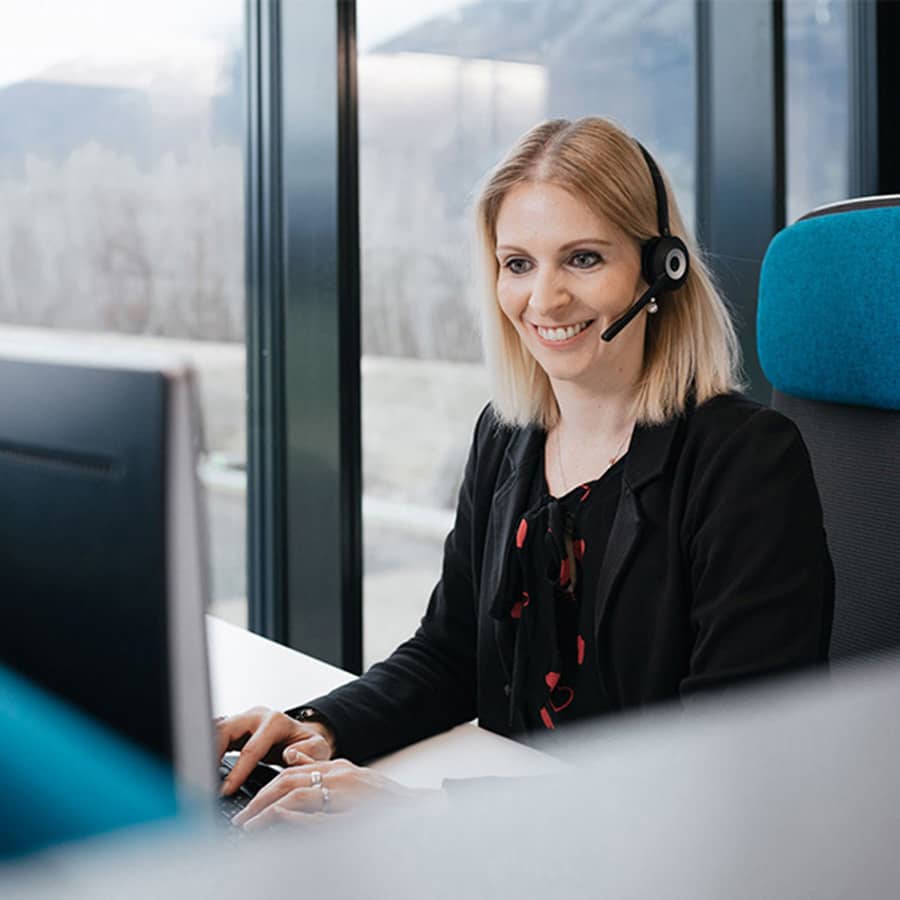 You can find us here