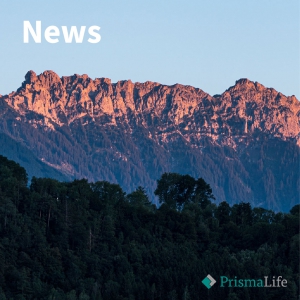 PrismaLife Increases Net Income to More than 6 Million Euros
PrismaLife achieved a net profit of more than 6 million euros in the
2019 financial year, an increase of 13 percent over the previous year. At 133 million euros,
premiums written were almost on par with the previous year, which was a total of 138
million euros.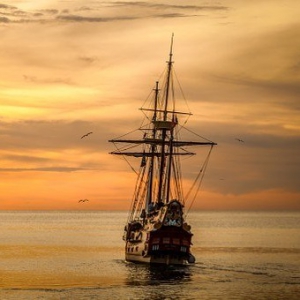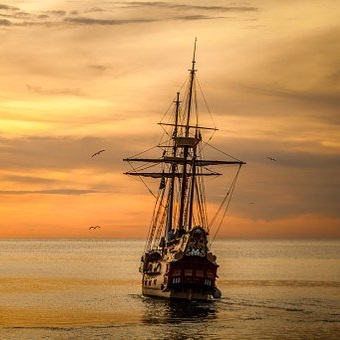 PrismaLife Maintains a Long-Term Perspective
PrismaLife offers its customers and inter­me­di­aries full service and flexible possi­bil­ities even during the crisis caused by the coron­avirus. In doing so, the long-term perspective of the pension provision should continue to be maintained.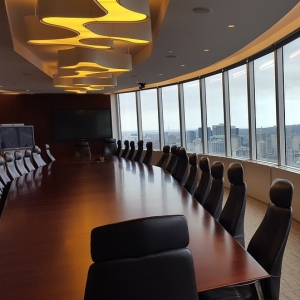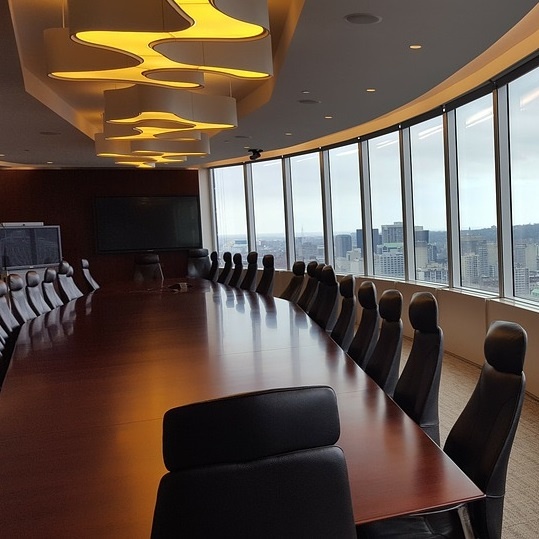 PrismaLife Undergoes Change in Management
Dr. Marco Metzler (48), the Chief Financial Officer of PrismaLife, will leave the management of the Liecht­en­stein life insurer at the end of April 2020. Starting on the first of May 2020, the Executive Board will consist of Mr. Holger Beitz as Chief Executive Officer and Mr. Volker Schulz as Chief Operating Officer. The divisional respon­si­bil­ities will be divided between the two remaining members of the Executive Board.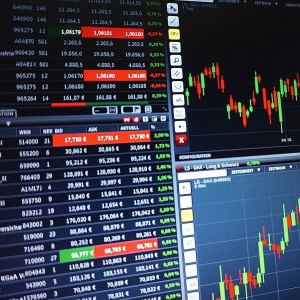 Market Commentary
The double strike of coron­avirus and the oil price dispute has once again led to massive
losses on the stock markets after the signif­icant price declines of recent weeks.
Unfor­tu­nately, fear is spreading just as quickly as the virus.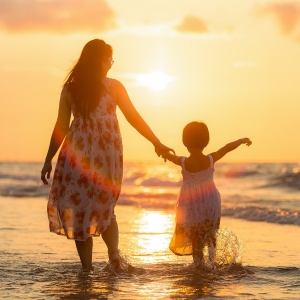 Family-Friendly Company
A survey conducted by Great Place to Work, an inter­na­tionally renowned data analytics company, yielded impressive results for the Liecht­en­stein insurer in the categories pertaining to work-life balance. After the publi­cation of these statistics, a highranking elected government official, Mauro Pedrazzini, took note of the extra­or­dinary high score received by Prismalife.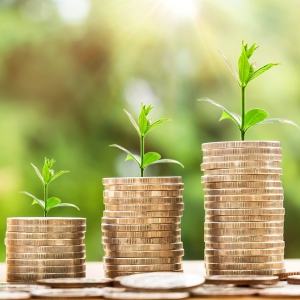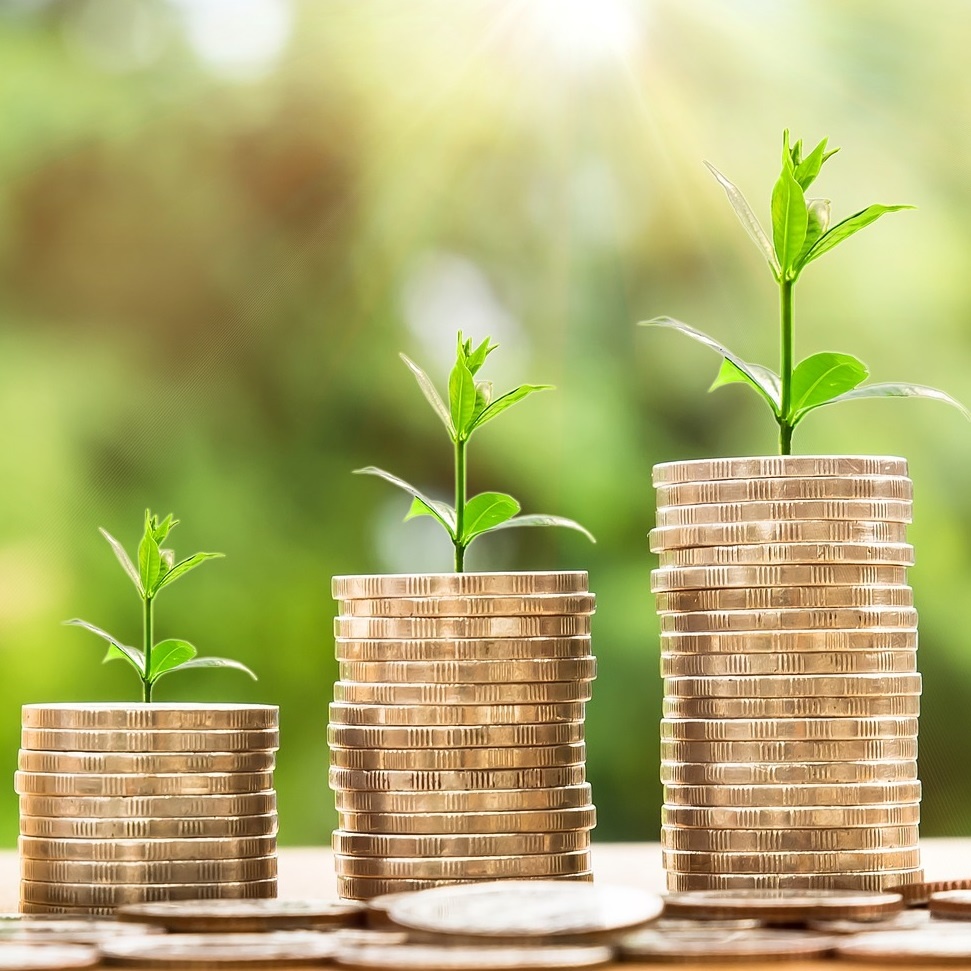 PrismaLife Increases Interest Rate
PrismaLife now allows its customers to partic­ipate in its successful business devel­opment. Clients of the Liecht­en­stein insurer with unit-linked life
insurance who have chosen the strategy of "Sonderver­mögen Taggeld" receive an interest rate of 0.25 percent. This program started on October 1, 2019. Before this time, the interest rate was 0 percent.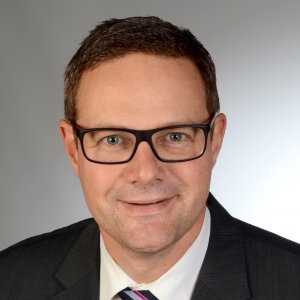 Volker Schulz Becomes New Chief Operating Officer of PrismaLife
As of August 1st, 2019, PrismaLife will expand its management team. As Chief Operating Officer, Volker Schulz is set to strengthen the leadership of the Liecht­en­stein life insurer. Mr. Schulz has already been working as Respon­sible Actuary for the Liecht­en­stein insurer since January of 2018.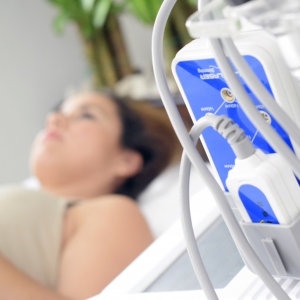 Top Marks from Brokers and Inter­me­di­aries
PrismaLife AG achieved top marks in the latest VEMA quality survey. The product quality of PrismaLife's disability insurance was partic­u­larly impressive. With the best score of 1.42 (1 = very good, 6 = bad), the specialist for net rate insurance products managed to take top place amongst the ten most renown insurance companies.