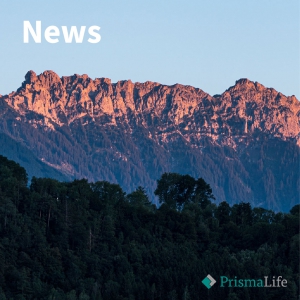 Prismalife Maintains a Long-Term Perspective
PrismaLife offers its customers and inter­me­di­aries full service and flexible possi­bil­ities even during the crisis caused by the coron­avirus. In doing so, the long-term perspective of the pension provision should continue to be maintained.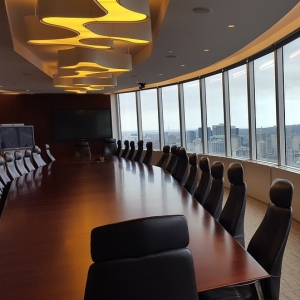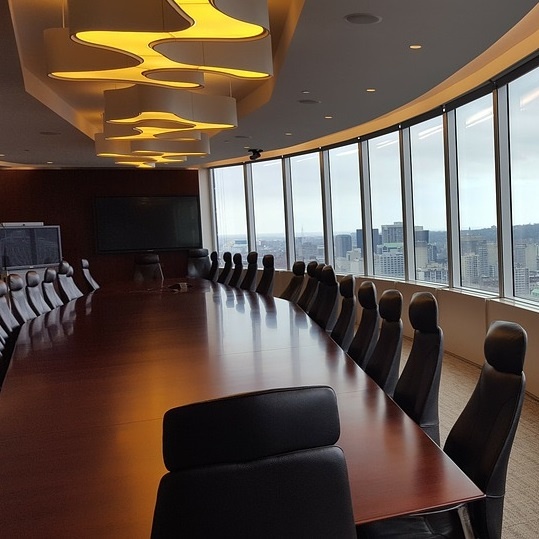 PrismaLife Undergoes Change in Management
Dr. Marco Metzler (48), the Chief Financial Officer of PrismaLife, will leave the management of the Liecht­en­stein life insurer at the end of April 2020. Starting on the first of May 2020, the Executive Board will consist of Mr. Holger Beitz as Chief Executive Officer and Mr. Volker Schulz as Chief Operating Officer. The divisional respon­si­bil­ities will be divided between the two remaining members of the Executive Board.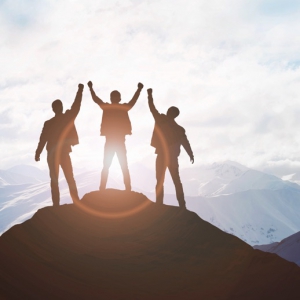 Top Marks from Brokers and Inter­me­di­aries
PrismaLife AG achieved top marks in the latest VEMA quality survey. The product quality of PrismaLife's disability insurance was partic­u­larly impressive. With the best score of 1.42 (1 = very good, 6 = bad), the specialist for net rate insurance products managed to take top place amongst the ten most renown insurance companies.