PrismaLife's sustain­ability strategy

The focus on sustain­ability is a central pillar of PrismaLife. In order to offer the customers a variety of options for sustainable investing, we system­at­i­cally extend our selection of sustainable funds. PrismaLife is equally committed to sustain­ability in its own invest­ments. In addition, the issue of sustain­ability becomes increas­ingly important in the daily business of PrismaLife - this applies not only to environ­mental aspects, but also to social issues and gover­nance standards.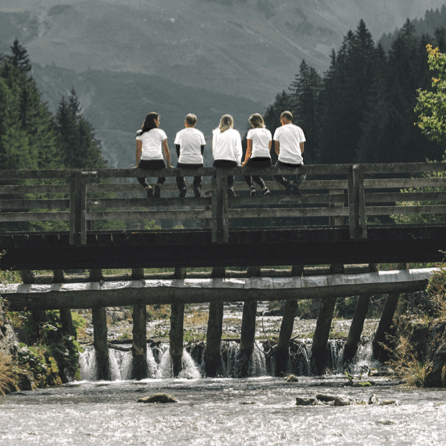 Sustain­ability report: PrismaLife to be climate neutral by 2020
With its sustain­ability report, PrismaLife compre­hen­sively documents the progress of its concepts for sustain­ability and their results. PrismaLife has already defined specific targets for sustain­ability in many areas. Further planning on the imple­men­tation and quantifi­cation of targets will follow in the second half of 2020. Our first sustain­ability status assessment is an important milestone for PrismaLife. As of 2020, PrismaLife will be a climate neutral company.
Further infor­mation on equal treatment of the genders, employment condi­tions, occupa­tional health and safety, gover­nance and corporate social respon­si­bility can be viewed in our
sustain­ability report (PDF, German version)
Aktuelles: Treffen Sie uns auf dem Finance Forum Liecht­en­stein 2020
Die PrismaLife ist mit dabei: Die sechste Ausgabe des Finance Forums Liecht­en­stein findet unter dem Motto "Future of Finance" am Dienstag, 1. September, an der Univer­sität Liecht­en­stein in Vaduz statt.
Die PrismaLife wird im Rahmen des Forums erstmals ihren Nachhaltigkeits­bericht präsen­tieren. In einem Workshop zur nachhaltigen Kapita­lanlage disku­tiert PrismaLife-CEO Holger Beitz mit den Teilnehmern die Chancen und Restrik­tionen, wie Unternehmen und Kunden mit ihren Anlages­trategien ESG-Kriterien berück­sichtigen und insbesondere zur Erreichung der Klimaziele beitragen können. An seiner Seite steht der Gastredner Prof. Anders Levermann aus Potsdam, Klimaforscher und Berater der Bundesregierung, der den wissenschaftlichen Aspekt zur nachhaltiger Ökonomie veran­schaulichen wird. Der Versicherungs­manager Beitz ist mit dem Wissenschaftler Levermann vorab im Gespräch - nachzulesen in unserer Pressemit­teilung.
Das Finance Forum ist die größte Finanzmesse in Liecht­en­stein. PrismaLife unter­stützt das Forum als Goldpartner. Keynote-Speaker der Veranstaltung werden Liecht­en­steins Regierungschef Adrian Hasler sowie der ehemalige deutsche Vizekanzler und Aussen­min­ister Joschka Fischer sein.
Sustain­ability as a pillar of our corporate strategy
The sustain­ability strategy of PrismaLife is an important factor to distin­guish the company in the market. The essential business case is focused on sustainable pension and wealth accumu­lation for the customers. In addition, the sustain­ability strategy explicitly targets other topics in order to achieve a holistic orien­tation of PrismaLife on sustain­ability. Thereby, the balanced focus is on the interests of the customers and inter­me­di­aries, the employees and the company.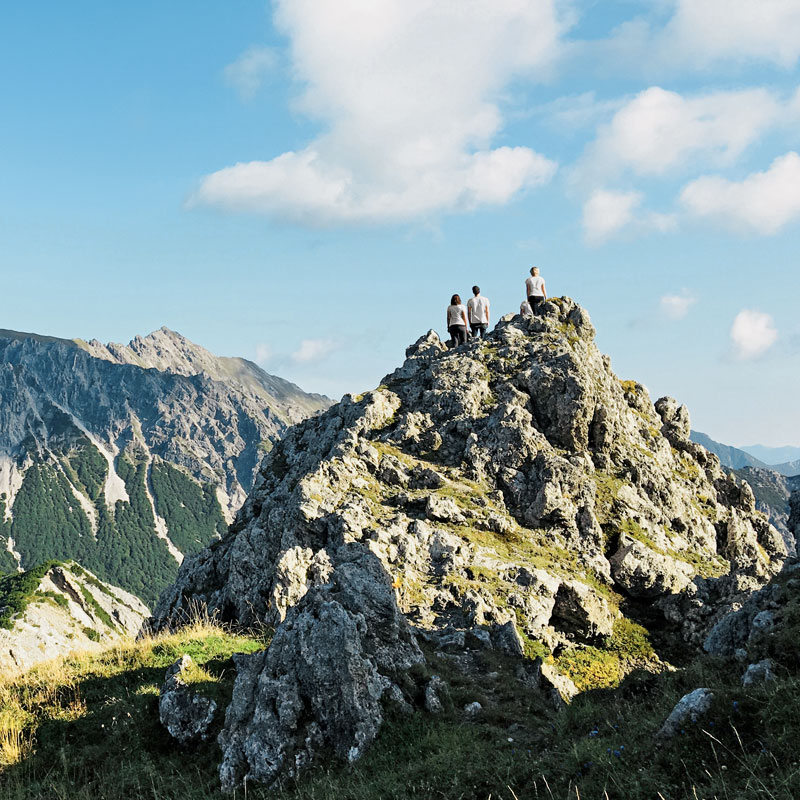 Core elements of the PrismaLife sustain­ability strategy are:
PrismaLife offers sustainable investment options for the customers to organize their pension and asset accumu­lation.
The own assets to cover the guarantees (actuarial reserve) are geared towards sustain­ability.
The consid­er­ation of the concerns of employees is an essential basis for the success of the company.
In the daily business, sustain­ability aspects are consciously considered.
PrismaLife is committed to the community and social respon­si­bility at its location in Liecht­en­stein.
The company is guided by a clear set of values and complies with the standards of corporate gover­nance.
Sustain­ability report
You can learn more about the core elements of our sustain­ability strategy in our sustain­ability report:
SUSTAINABILITY REPORT 2019 (PDF, GERMAN VERSION)
Sustainable investing
PrismaLife stands for sustain­ability in wealth accumu­lation for its customers and sustainable in managing its own assets - more on "sustainable investing"