Perfect service for you and your customers
As the Liecht­en­stein market leader for unit-linked pensions and the coverage of exist­ential risks, PrismaLife impresses with an outstanding product offering. With our lean and effective organ­isation, we ensure low costs and quick processes. Our sales partners benefit from our service, which is perfectly tailored to brokers' needs.
We support our partners with innov­ative and flexible products, personal support by experts and a high level of trans­parency and inform­ation.
Our aim is to offer you, as our partner, what you really need. We are always open to hearing new require­ments and we actively seek a dialogue with you. In this way, we hear what needs you and your customers have first-hand.
Webinar offer for sales partners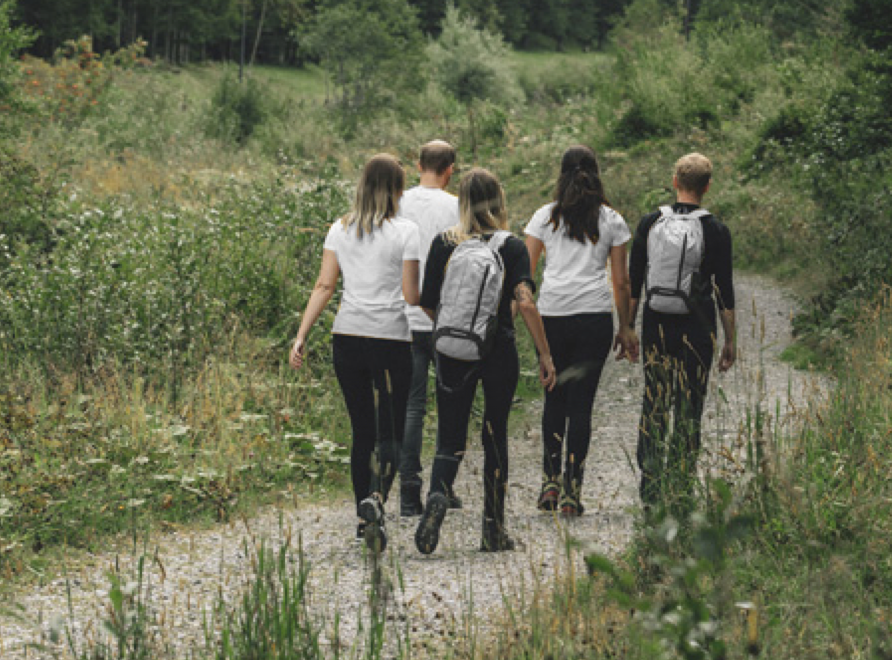 Good reasons for working together with PrismaLife:
Innov­ative and market-oriented product design

Personal support by experts through our broker hotline

Online portfolio management and complete document management

Efficient advice for customers through convenient quotation software

Simple selection from more than 100 funds with the Morningstar Quickrank tool

New: selection of sustainable invest­ments in accordance with

ESG

criteria

Up-to-date inform­ation through our newsletter

Sales-oriented webinars with "gut beraten" accred­it­ation

Compet­itive commis­sions
Are you inter­ested in working together with us? Affil­i­ation documents are available here to download.
You can also contact our sales service by telephone or email. Our friendly and capable team will be happy to help you.
* Free of charge from the German landline and mobile network.
As an insurer with high quality standards, we support the "gut beraten" initi­ative. Click here to register to parti­cipate in a recog­nised training measure.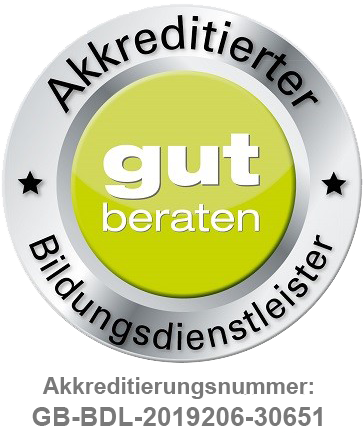 PrismaLife is a partner of the advisory processes working group of the Initi­ative Group of German Insurance Brokers (Initi­at­ivkreis deutscher Versicher­ungs­makler – IDVM).