PrismaLife
AG

as an employer
As a motivated person who would like to contribute to a dynam­i­cally devel­oping life insurance company in a creative way, you have come to the right place. Having your own initiative and a high level of indepen­dence, you can contribute your profes­sional experience and have a signif­icant influence here.
You can expect an exciting and diverse range of tasks in a profes­sional team of dedicated and highly qualified employees. To achieve this, we maintain a value-based management approach that puts people in the centre. The PrismaLife team operates together, consciously and with spirit.
PrismaLife is the innov­ative service-focused pension and insurance specialist in Liecht­en­stein for sustainable wealth accumu­lation. As a leading Liecht­en­stein life insurer, we offer unit-linked insurance products that fit your personal budget, combined with the location advan­tages that Liecht­en­stein offers as a modern financial centre in the heart of Europe.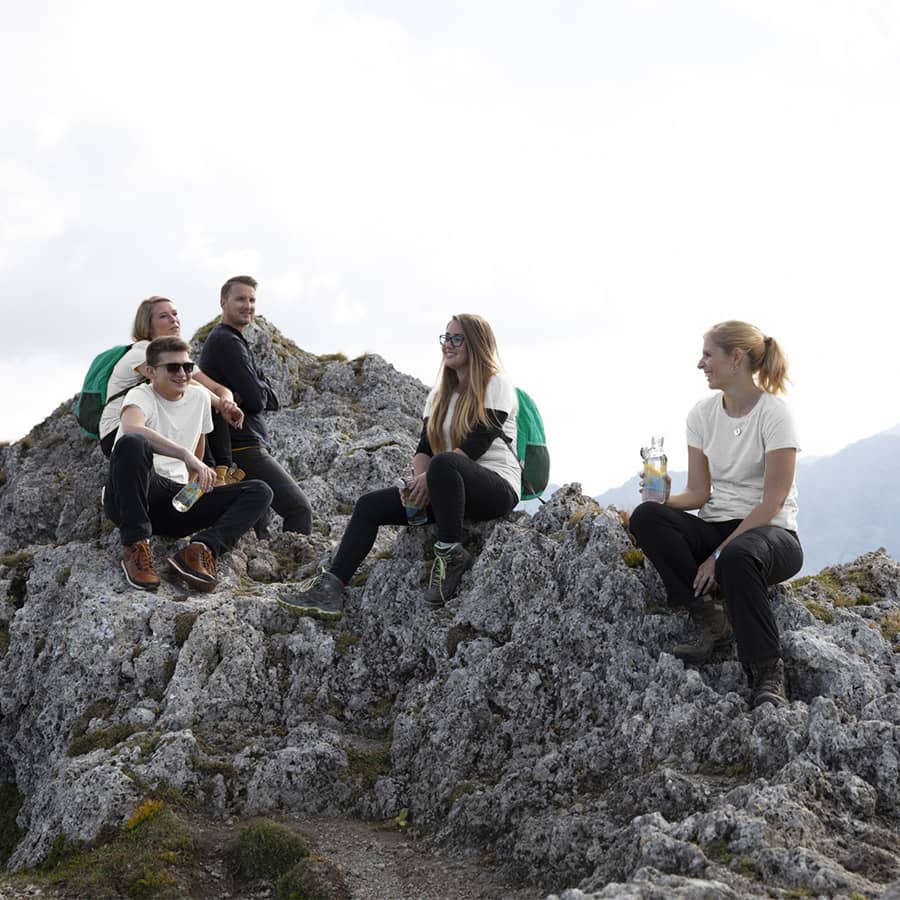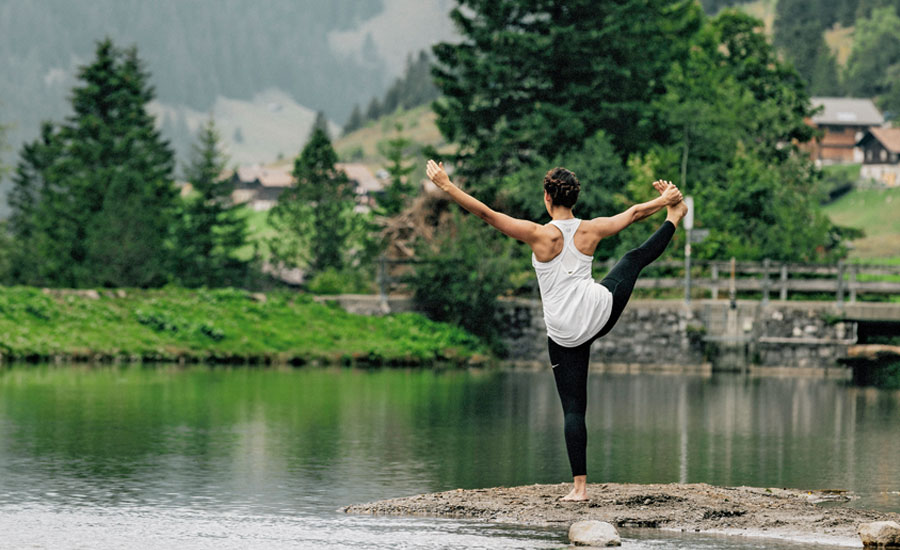 We
guarantee the highest level of trans­parency in our insurance products

ensure a fair balance between the interests of all stake­holders

encourage and challenge innov­ative, creative and lively employees

work construc­tively, collab­o­ra­tively and with a focus on perfor­mance

manage using a target and value-oriented approach and pursue a conser­v­ative risk policy

exploit the advan­tages of our Liecht­en­stein location for our customers
How we operate: together, consciously and with spirit
PrismaLife has dedicated and highly qualified employees with many years at the company. To this end, we maintain a value-based management approach that puts people in the centre. Three employees explain what the terms "together", "consciously" and "with spirit" stand for.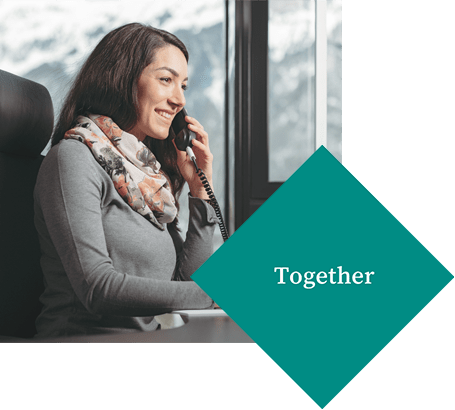 "

… to me, 'together' means pursuing an objective in the team and not leaving anyone behind."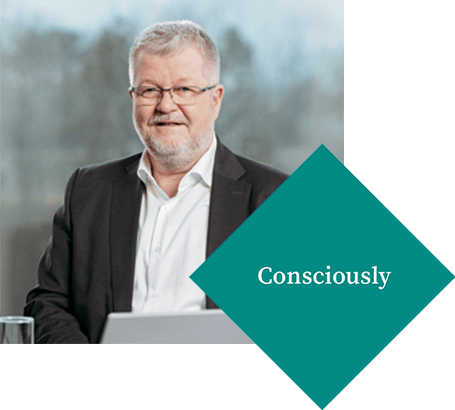 "

…to me, 'consciously' means the conscious positioning of PrismaLife in the net policies segment. For more trans­parency and quality for our customers."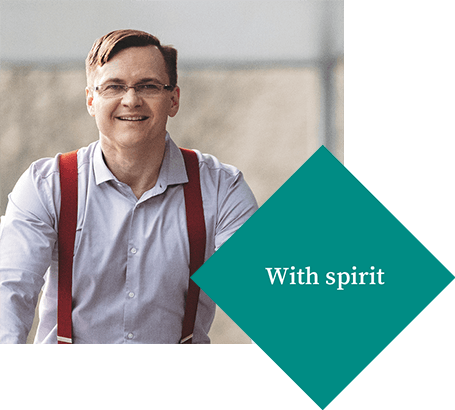 "

… to me, 'with spirit' means with enthu­siasm and creative freedom."
The job location is Ruggell in Liecht­en­stein.
We look forward to receiving your infor­mative appli­cation documents (cover letter, CV, copies of refer­ences) speci­fying your salary expec­ta­tions and the earliest start date possible for you. Please submit them via the URL link in the job adver­tisement.
* free of charge from German landlines and the German mobile network