Valuable advice – flexible fees

PrismaLife is the innov­ative service-focused pension and insurance specialist in Liecht­en­stein for sustainable wealth accumu­lation. As a leading Liecht­en­stein life insurer, we offer unit-linked insurance products that fit your personal budget, combined with the location advan­tages that Liecht­en­stein offers as a modern financial centre in the heart of Europe.
For satisfied customers, we focus on profes­sional advice and the greatest possible trans­parency regarding products, fees and costs. Since as early as 2008, as one of the first insurance companies PrismaLife has offered commission-free insurance products for sustainable and trans­parent wealth accumu­lation. That means insurance products that do not include any sales commission for brokers. Customers and brokers instead agree an individual fee for the advice. Customers value the clearly disclosed advice costs, which consumer advocates have repeatedly called for.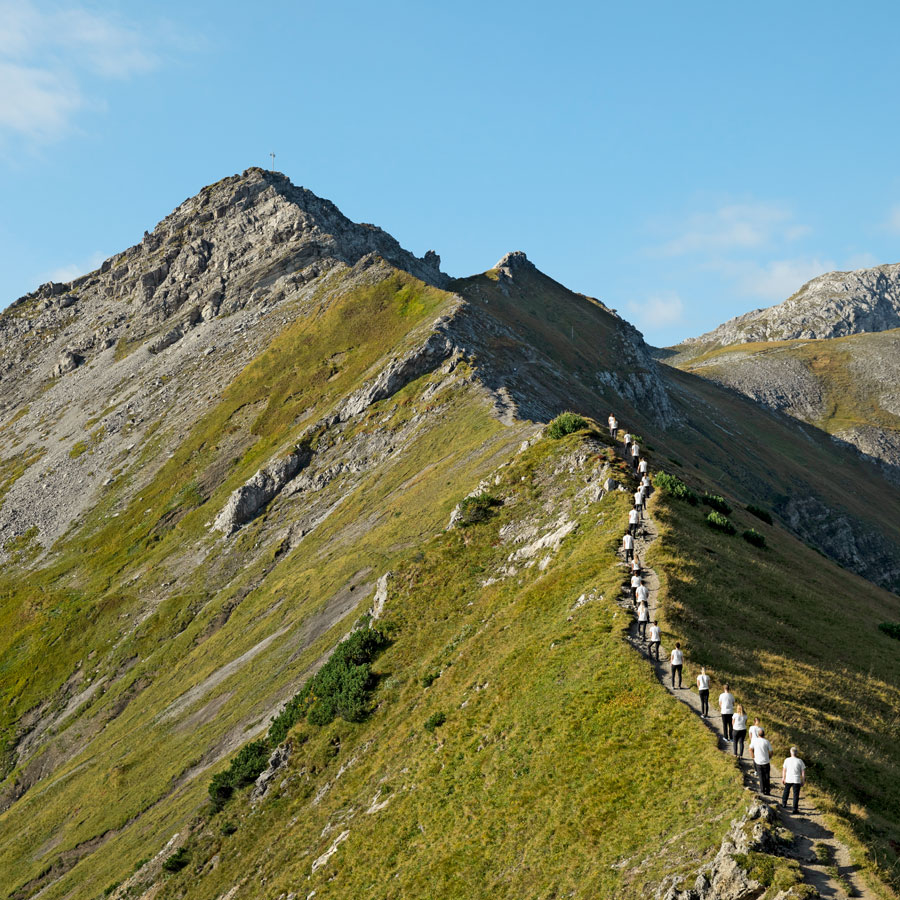 Facts and figures
Holger Beitz, CEO
Volker Schulz, CFO
Alessandro Tulli, CIO
Onesty Group GmbH
Barmenia Versicherungen a.G
Business activ­ities / profile
Insurance company for unit‐linked life insurance and biometric protection
individual funds
funds of funds and mixed funds
managed strategies
sustain­ability funds
guarantee funds
Annual reports
Below you will find the annual report of PrismaLife AG.
Pursuant to Art. 51 of the Solvency II Directive 2009/138/EC, PrismaLife publishes reports on its solvency and financial condition (Solvency and Financial Condition Report – SFCR).
Sustain­ability
The sustain­ability report documents compre­hen­sively the sustain­ability concepts and the results of PrismaLife.
Investing sustainably following ESG-criterias
In a constantly changing (financial) world the topic of investing sustainably becomes more and more relevant to investors. Money invest­ments according to the so called ESG-criterias (Environment, Social, Gover­nance) is more to us than pure philantropy. It bases on an evalu­ation and a forecast of return of invest­ments and takes for instance into account the regulatory framework such as the Paris Agreement on climate protection and the goals of the UNO for sustainable devel­op­ments.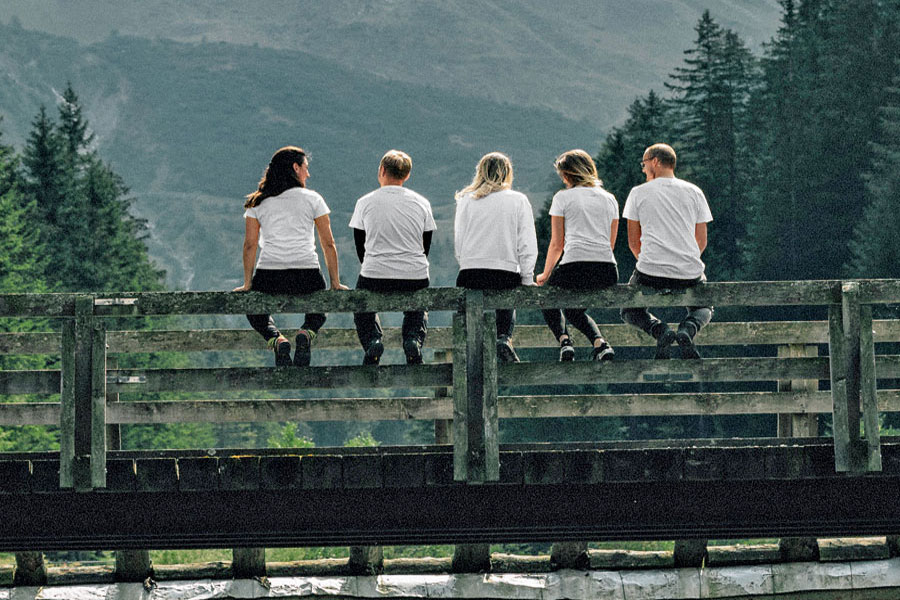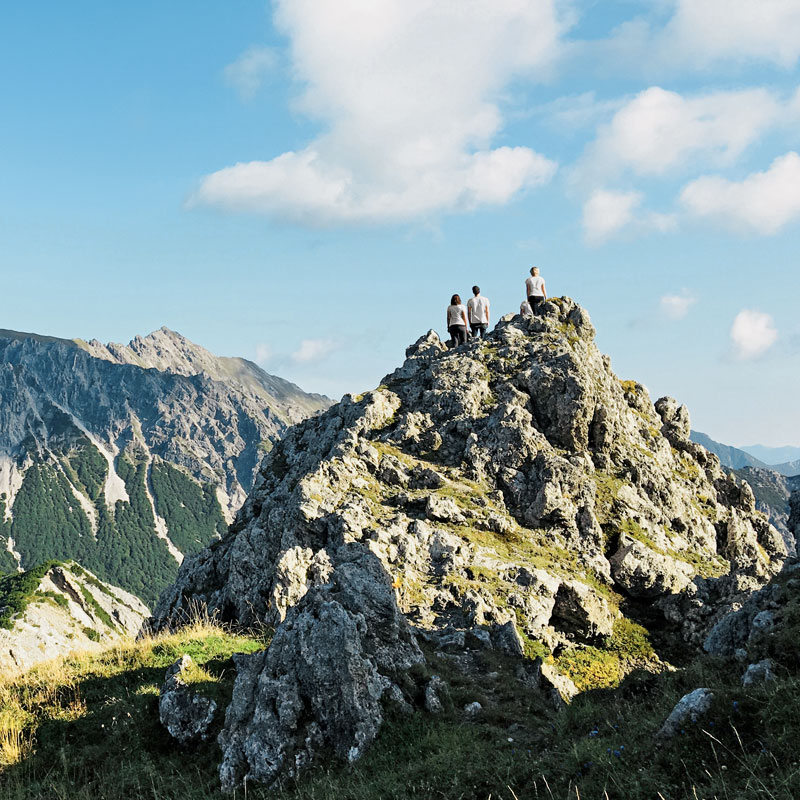 Inter­na­tional products for sophis­ti­cated require­ments
The employees and managers of inter­na­tional companies need flexible wealth accumu­lation products for their second­ments to foreign branches. They rely on policies that are just as mobile as they are. Within the new "Prisma FlexInvest" product family, PrismaLife will offer the target group of well-funded investors a customised solution, initially in Austria, and then from autumn 2019 also in Switzerland and Germany. Distri­b­ution is ensured by a specialist financial services provider that has had a focus on providing advice to inter­na­tionally mobile clients for many years and has extensive expertise as one of the world-leading brokers in this area.
So that inter­ested investors can invest their assets securely and even more sustainably, PrismaLife is planning enhanced collab­o­ration with Liecht­en­stein banks for designing suitable investment strategies and managing the portfolio. Our customers thus benefit from a further location advantage of Liecht­en­stein as an inter­na­tional financial centre.
Liechtenstein's location advantage
As a Liecht­en­stein company, we offer attractive investment options in a stable economic and political context. The Princi­pality of Liecht­en­stein with its triple-A rating additionally affords us and thus our customers a clear location advantage in reference to the EU markets and Switzerland.
Liecht­en­stein as a business location is broadly diver­sified, benefits from liberal economic policy and has very good infra­structure. The compact size enables short decision-making paths. With the Swiss franc as the country's currency, Liecht­en­stein has one of the most stable currencies in the world.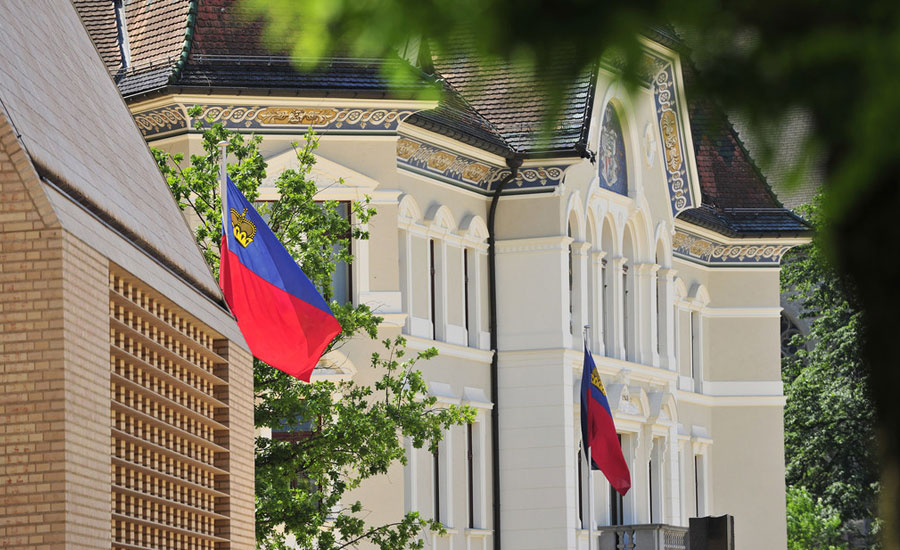 © Liecht­en­stein Marketing