Gut abgesichert im Alter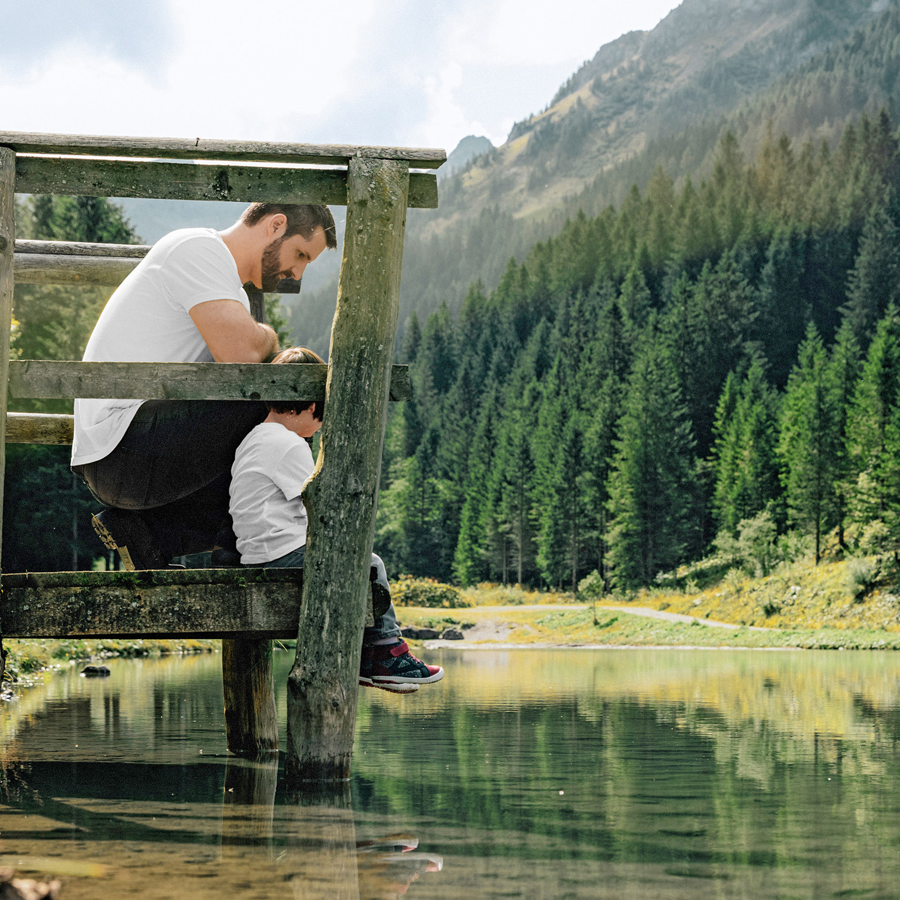 Mit den fonds­ge­bun­denen PrismaLife-Vorsorgeprodukten können unsere Kunden entspannt in die Zukunft blicken. Wir bieten Tarife, die sich dem persön­lichen Budget und jeder Lebenssi­t­u­ation anpassen. Dazu stehen Lösungen für die private Vorsorge und den Vermö­gen­saufbau sowie Produkte der betrieblichen Altersvor­sorge zur Verfügung, die zusät­zliche Steuer­vorteile sichern. Darüber hinaus profi­tieren unsere Kunden von den Standortvorteilen, die das Fürstentum Liecht­en­stein als moderner Finanz­platz im Herzen Europas bietet.
Wertvolle Beratung – flexible Vergütung
Für zufriedene Kunden setzen wir auf eine quali­fizierte Beratung sowie die grösst­mögliche Trans­parenz hinsichtlich Produkten, Vergütung und Kosten. Seit 2008 bieten wir für den nachhaltigen und trans­par­enten Vermö­gen­saufbau Netto­tarife an. Das sind Versicherungstarife, in denen keine Abschlusspro­vi­sionen für Vermittler enthalten sind. Kunden und Vermittler verein­baren stattdessen eine individuelle Vergütung der Beratungsleistung. Kunden schätzen die klar ausgewiesenen Beratungskosten, die auch von den Verbrauch­er­schützern immer wieder gefordert werden, können aber auch tradi­tionelle Brutto­tarife mit klassischer Provi­sionsvergütung für den Berater wählen.
Product Malta
Financial security in retirement

The unit-linked PrismaLife pension and insurance products give our customers peace of mind about the future. We offer rates that adapt to your personal budget and every life situation. In addition, solutions are available for personal pensions, wealth accumu­lation and occupa­tional pension products that ensure additional tax advan­tages. Our customers also benefit from the location advan­tages that Liecht­en­stein offers as a modern financial centre in the heart of Europe.
Fund infor­mation
You can choose from more than 100 funds in our broad range of funds. These include ETFs, equity funds, bond funds, money market funds, theme funds, environ­mental and sustain­ability funds, regional funds and asset-managing mixed funds.