Your compre­hensive risk protection

We are exposed to various risks at every stage of life – having insurance cover for our life, our income and the retention of our capacity to work is the basis for a worry-free life. PrismaLife therefore offers the right insurance for every situation and budget: from all-round protection to critical illness cover to insurance for surviving depen­dants in the event of death.
Valuable advice – trans­parent products
For satisfied customers, we focus on profes­sional advice and the greatest possible trans­parency regarding products, fees and costs. Since 2008, we have offered net rates for sustainable and trans­parent wealth accumu­lation. Customers value the clearly disclosed advice costs, which consumer advocates have repeatedly called for, but can also choose tradi­tional gross rates with the commis­sions included.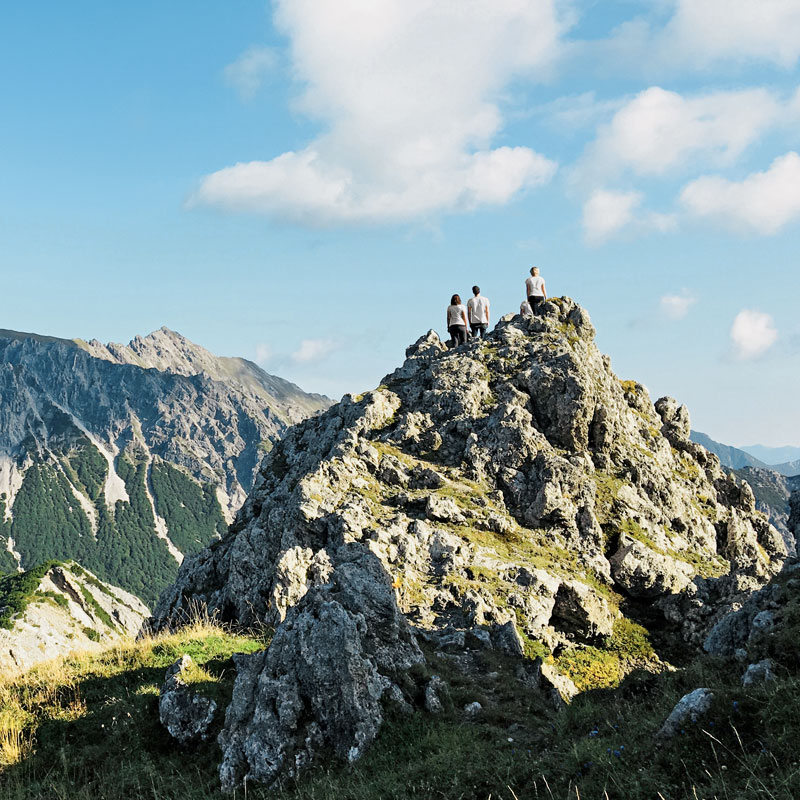 We currently only offer risk protection products to our customers in Germany.