Sustainable investment in accordance with
ESG

factors

In a changing (financial) world, the topic of sustainable investment is becoming relevant to more and more investors. Investment in accordance with ESG (envir­onment, social and governance) factors is more than pure philan­thropy for us. It is based on the assessment of return prospects and takes account, for example, of regulatory condi­tions such as the Paris Agreement on climate protection and the UN's Sustainable Devel­opment Goals.
Alignment of investment in accordance with
ESG

criteria
With an investment volume of more than €1 billion, our investment is a signi­ficant lever for sustainable management. The ESG criteria for the selection of invest­ments supplement the tradi­tional criteria of security, return and liquidity.
In order to analyse the sustain­ab­ility of investment, for example, the topic of socially responsible investing is considered. Invest­ments in companies whose main activ­ities are in alcohol, weapons, gambling, nuclear power, tobacco or genetic engin­eering are excluded. In addition, the intensity of CO2 emissions, for example, is factored into the investment decision within the equity portfolio.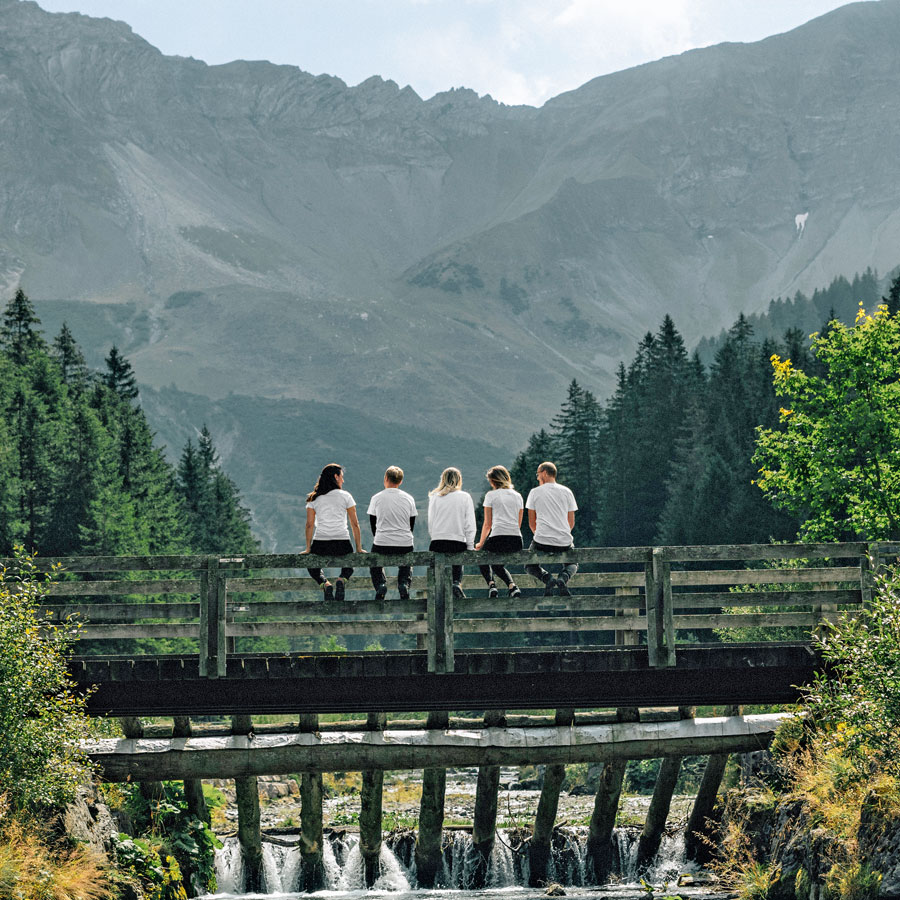 Corporate respons­ib­ility
Awareness of sustain­ab­ility starts at home. That is why, for us, corporate respons­ib­ility extends to many areas: from sustainable investment products to the use of resources to a respectful management culture and social engagement. PrismaLife's social engagement is supported by its employees and their ideas.
Numerous projects have already emerged from the employee team's initial ideas.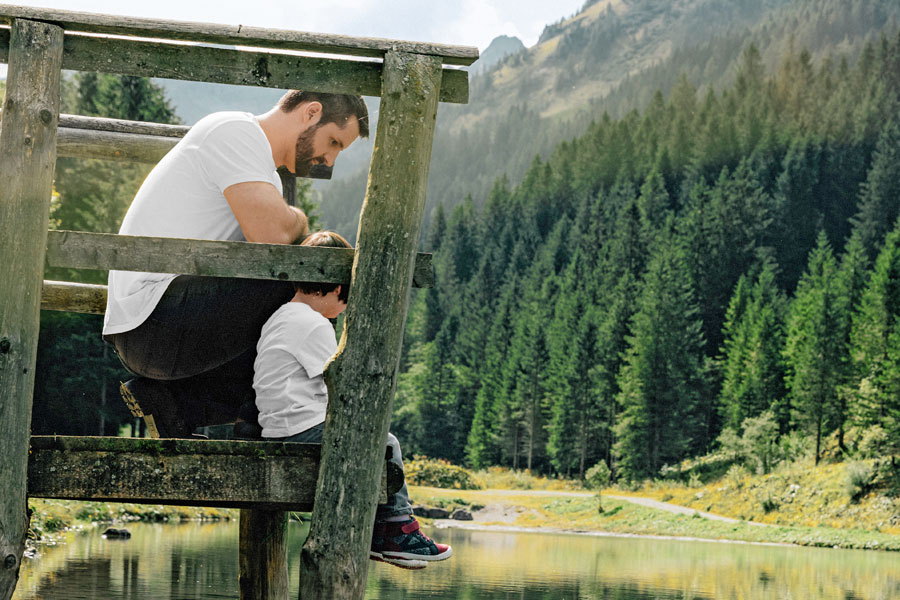 PrismaLife: above-average sustain­ab­ility
In 2018, with its partner Unigestion, PrismaLife evaluated the assets in the cover pool according to ESG criteria and then restruc­tured the portfolio. Our aim was the highest possible ESG standard without disad­vantages for security, return or liquidity.
Our cover pool's Sustainalytics ESG score as of 31 December 2018 was 73.3% and thus above average. The ESG ratings specialist Sustainalytics calcu­lates and checks ESG scores. The score reflects the extent to which a portfolio meets sustain­ab­ility criteria. The rules of the UN Principles for Responsible Invest­ments (UN PRI) are taken as the basis for this.
From Liecht­en­stein for Liecht­en­stein:
PrismaLife is connected to the country of Liecht­en­stein. The company wants to give back to the people of Liecht­en­stein by donating to regional organ­isa­tions. Additional measures, including for young people, are planned.
How we operate: together, consciously and with spirit
PrismaLife has dedicated and highly qualified employees with many years at the company. To achieve this, we maintain a value-based management approach that puts people in the centre. The PrismaLife team operates together, consciously and with spirit.